Audio Wraps specializes in providing the most accessible and affordable auto detailing services in Johnsburg, Illinois. If you are looking for the number one way to customize your vehicle, then turn to our team. We offer premium vinyl wrapping services that let you create unique and spectacular looks for your vehicle—all at a fantastic price. We also offer exceptional auto window tinting services, so don't hesitate to give us a call for information or service requests anytime.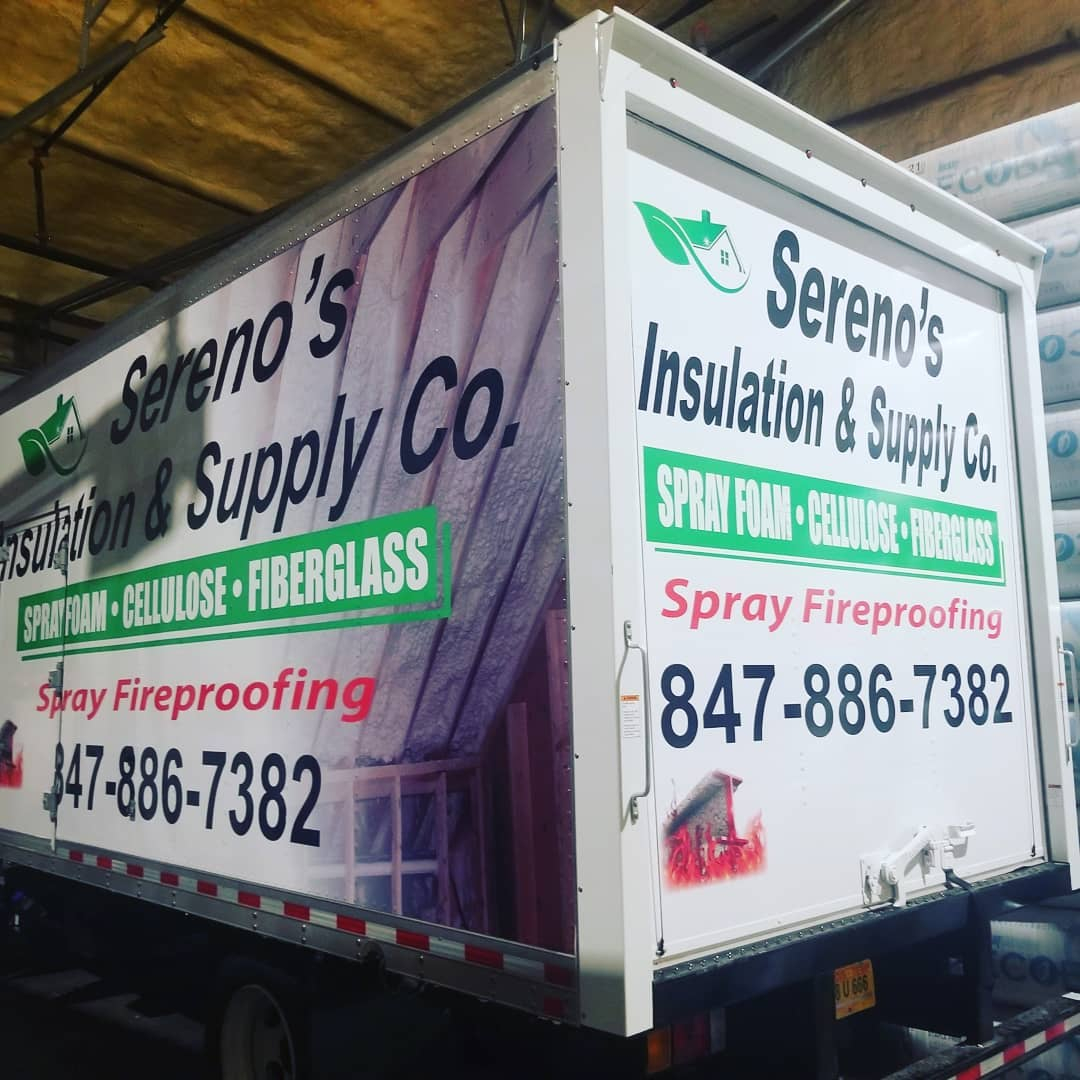 We Use Xpel High Performance Tint


Contact Us
Drop an email to us. We are always happy to help you.
538 Herbert Rd #8
Lakemoor, IL 60051
Monday9:00 am - 6:00 pm
Tuesday9:00 am - 6:00 pm
Wednesday9:00 am - 6:00 pm
Thursday9:00 am - 6:00 pm
Friday9:00 am - 6:00 pm
Saturday9:00 am - 4:00 pm
SundayClosed